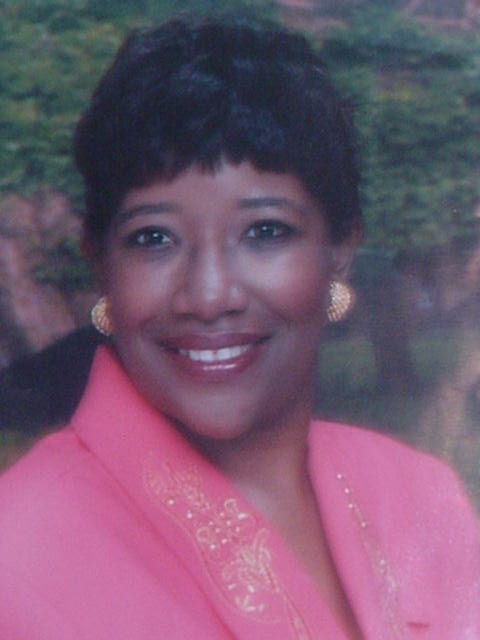 8UR FIRST LADY
Deborah L. Scott is the 6th child of 7, born to the late Perry Lipscomb and the late Agnes Little Lipscomb. She is a graduate of R. J. Reynolds High School, Winston-Salem, NC, and a graduate of Mercer County Community College, Trenton, New Jersey. She is also a Cum Laude Triple Major graduate of Rutledge Business College, Winston-Salem, NC. She is employed as the Financial Secretary at Greater Galilee Baptist Church, Charlotte, NC.
She and Pastor Scott have been married for 38 years. To the union God has blessed them with  2 children, (who are the joy of her life), Nicole and Ezra.
She is enrolled at Salt Lake Bible College. She received her Certificate in Biblical Studies in 2013,  and has recently received her Associates Degree in Christian Ministries, 2016. At the present, she is pursuing a degree in Theology. She enjoys studying the Bible, sewing, knitting, crocheting, and playing Scrabble. She has authored and published 4 books entitled, "God Is Not A Liar", and "Shoo Fly, Don't Bother Me," "Circumcise Your Heart" and "Seasons Change."
Since 1991, she has assisted numerous churches, community development centers, and ministries in obtaining their 501(c)(3) Tax Exempt Status. Since 1988, she has set up and established over 20 churches.
Her favorite scripture is Psalms 27:1 - The Lord is my light and my salvation; whom shall I fear? The Lord is the strength of my life; of whom shall I be afraid?

Your Personal Assistant:
Clerical Assistance

Basic Business Set Up

Calendars/Bulletins/Brochures

Newsletters

Personalized Greeting Cards

Filing system set-up

Typing and editing manuscripts (preparation for Publishing)

Create business stationery

Business cards, envelopes, logo

Website Setup and Management

Articles of Incorporation Application

EIN Application

501(c)3 Tax Exempt Status Application for non-profit organizations, including community development centers

Policy and Procedures Manuals

Employee Handbooks

Conflict of Interest Policies

Constitution and By-laws

Set up Financial Structure

Budgets

Chart of Accounts

Business Forms

Financial Record Keeping